With a trophy cabinet fit to burst, Kemp Le Tissier Cobo have had a fabulous year. Their first team have managed to win the Spring Knock Out Cup, Evening League Division 1, Weekend League Division 1 and the Channel Island League - that's every trophy available to them in the season; and let's not forget to mention several team and individual trophies in the junior leagues.
The club are not new to cricket forming in 1957, so what has been the secret to such a successful season? Jamie, club secretary of the first team said "We made a real effort over the winter to bring the club closer together. We put a lot of time and effort into team social events, we started a newsletter and we also attracted some old players back, as well as recruiting some new players to bolster our squads".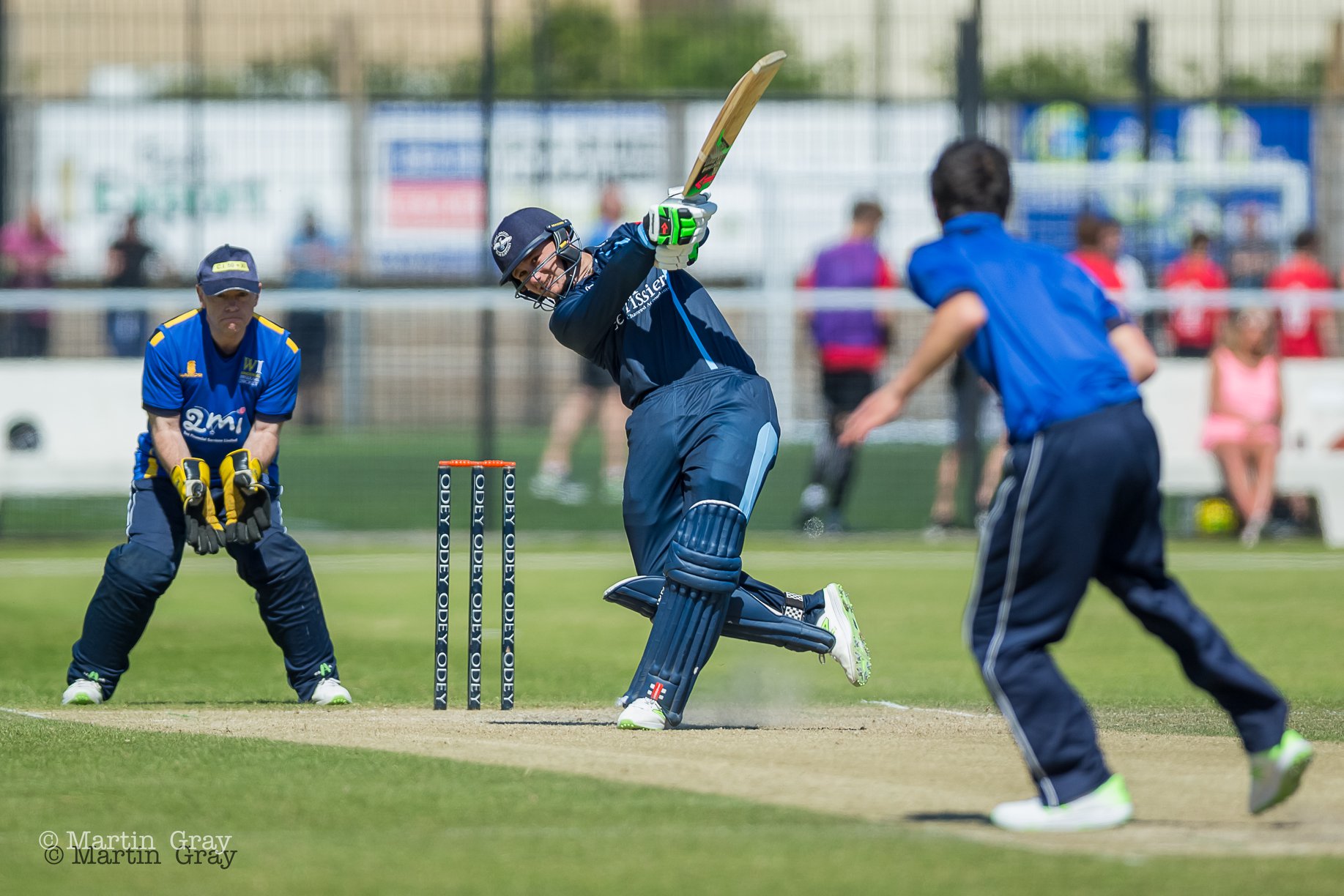 With such a successful season under their belts what will the winter hold for the teams? "As a first team it will be difficult to improve on what we achieved this year, but to do it again would be even a greater achievement. Sides will certainly be out to get us, and we must make sure that we don't become complacent. For our very youthful second team it is a case of adding a few more youngsters and continuing their development. For our junior league players - just have fun and enjoy their cricket!"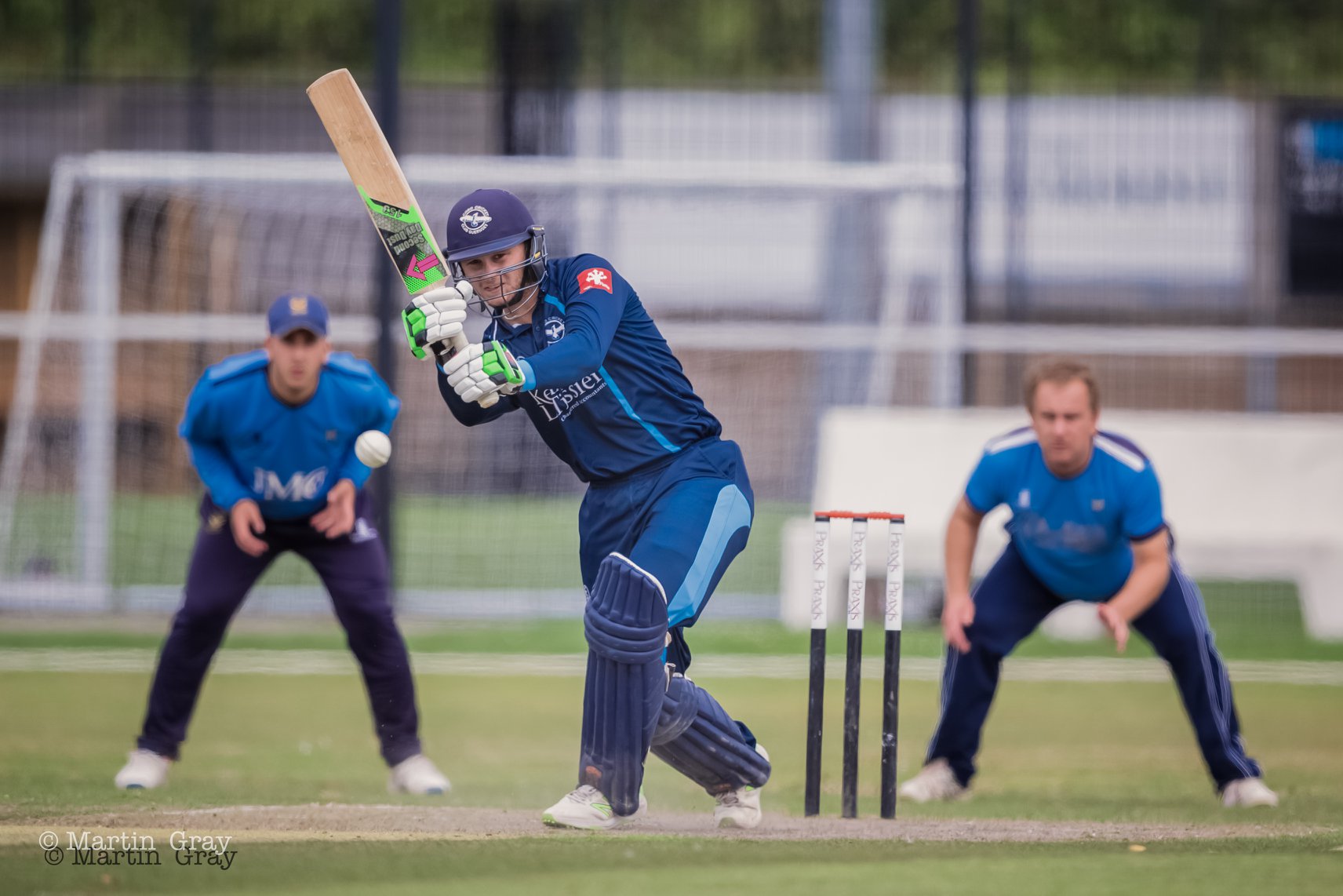 For Kemp Le Tissier, it's our first sports sponsorship. We support a number of charities, but this was something different for us. We have thoroughly enjoyed keeping up to date with the teams and watching them throughout the summer. We have to admit it's been particularly pleasing to see them win so many matches and trophies. Angus, director at Kemp Le Tissier said "It's great to see the teams playing in our colours, to be able to contribute to their success has been great. We look forward to seeing what the coming year brings with the teams working hard to match their success and bring the younger players through the ranks".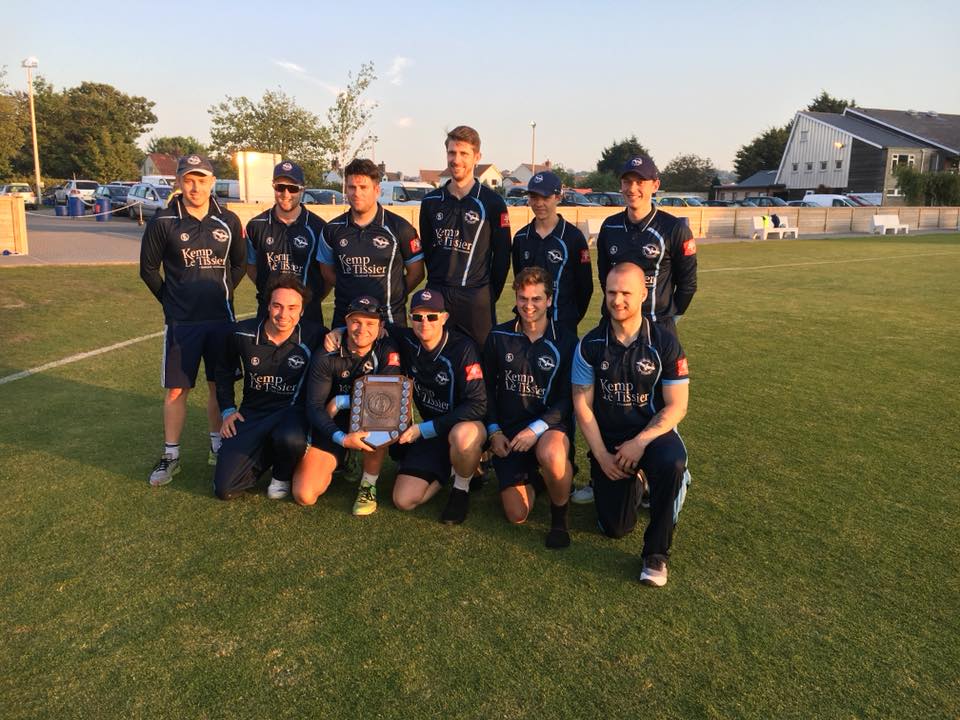 As all amateur sports rely heavily on their sponsors, Jamie would just like to also thank MUG, Norman Piette, Project, and Fletcher Sports who are all subsidiary sponsors for Kemp Le Tissier Cobo cricket teams. Without your support Guernsey would not have such a thriving sporting community.
Congratulations Kemp Le Tissier Cobo!
Many thanks to Guernsey Sport Photography for letting us use their fantastic photos.