With Debbie at the helm, the Guernsey Blind Association is in a very enthusiastic and safe pair of hands. She speaks passionately about the charity, its volunteers and the people that benefit from its services.
The centre, having just had an upgrade, courtesy of AFM, looks and feels fresh and inviting, having a variety of meeting rooms, a shop, office and the audio recording studio. Holding weekly meetings, group talks and fundraising events, the centre is always busy.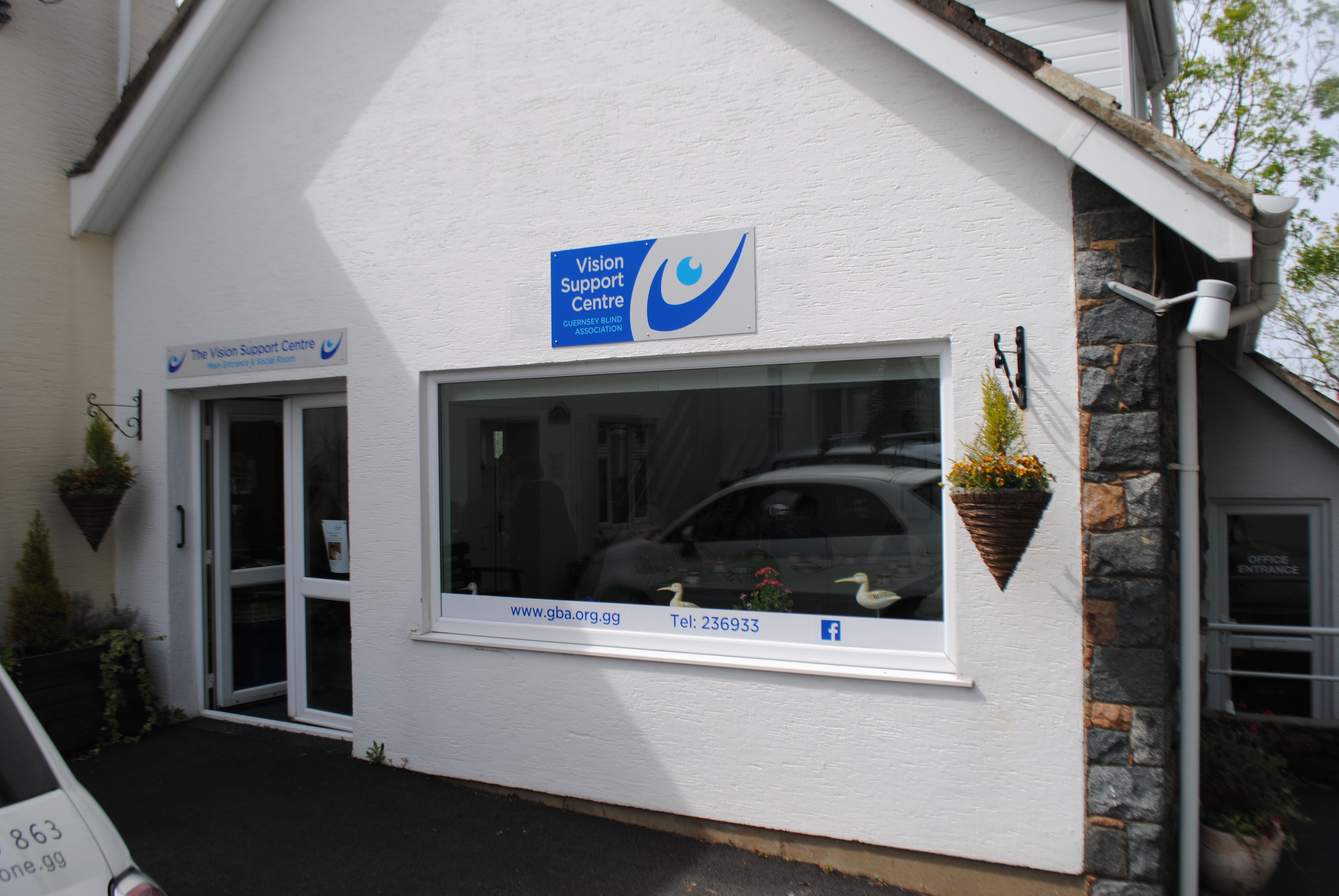 The service is 100% funded by the public and companies on the island. "We just couldn't continue our work without the support from the community. Intertrust have recently helped us create our sensory garden, Kemp Le Tissier audit and prepare our accounts each year, people collect stamps for us, repair and sell bikes and Guernsey prison made and donated our chairs and tables. People are so generous with their time and skills; we are so grateful".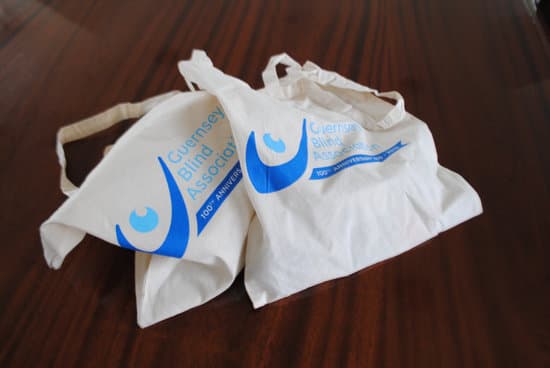 Amongst other services, daily volunteers come into the centre and review the Guernsey Press. They then produce an audio version of the main articles and the audio is downloaded onto data sticks. On a weekly basis 90 data sticks are posted (courtesy of the Guernsey Post Office) to islanders that find reading the newspaper difficult. "It provides people that are vision impaired with the ability to still keep up to date with what is in the news and the things that are happening in their island. It's a very popular service".
Celebrating their Centenary this April, Debbie recalls the humble beginnings of the charity when Miss Marrs and Miss Richards took a young blind orphan into their home, taught themselves and him braille, supported him through his higher education in the UK and eventually saw him become a very successful piano tuner. 'Great Oaks from little acorns grow', we can safely say that the Guernsey Blind Association has indeed grown and is firmly implanted in the hearts of many islanders that have received their help over the years.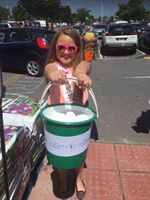 It's their flag day on Saturday 8th June, don't forget to give them a few pennies when you see them out and about!