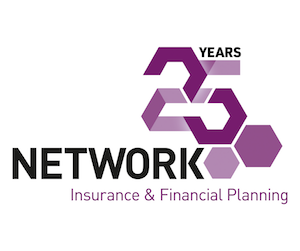 Celebrating 25 successful years in business is not easy to achieve. Operating in a very competitive market, Network have managed to keep its core values and family at the heart of the business and create growth and services to appeal to today's changing market.
Rebecca, Director of Financial Planning explained "it's very important for us to offer competitive services in all our products but it's also very important that we maintain our friendly and efficient customer service which has been an essential part of how we do business over the years."
"We are very proud to be locally based, locally owned and have our claims department inhouse. We try and fully understand the needs of our customers and being locally based is an essential part of the knowledge we bring to our services".
The business has developed considerably from its early years providing personal insurance, now offering independent financial advice and bespoke policies to meet today's demanding business environments. Oliver Goater, Managing Director, specialises in bespoke personal and commercial policies which now include Cybercrime cover. "This now must be a consideration to business customers and with the introduction of more stringent data protection regulation in May we are seeing an increased interest in this cover. Tangible risks are far easier to insure, but risk of data breach brings an ever-changing threat to business. Policies alter each year as risks, attacks, regulation, and technical developments bring new challenges. We pride ourselves in being able to advise our clients and help them select the best cover for their particular circumstances."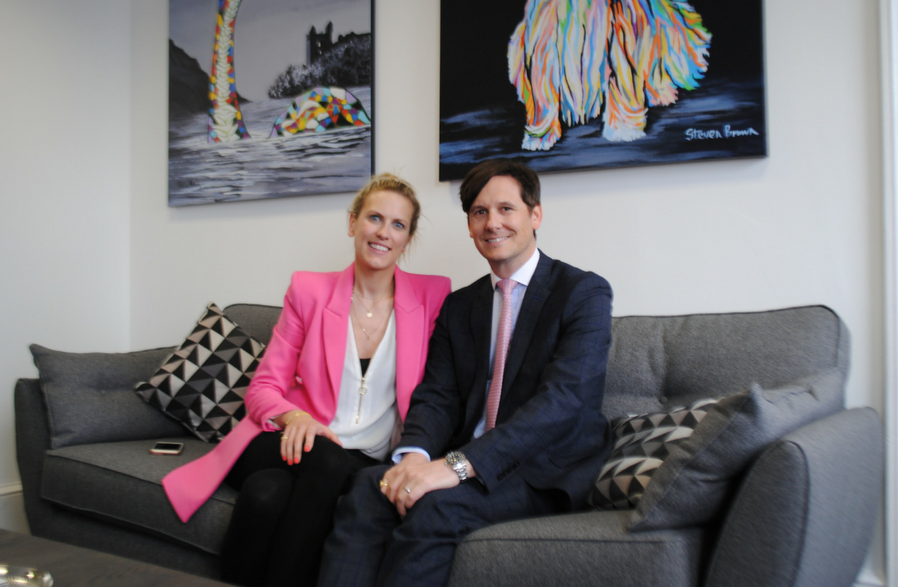 With a constantly changing financial environment Network has seen their role as independent financial advisers change considerably over the years. Gone are the days when a person could rely on a States funded pension as adequate provision for retirement or that their savings would give a good return in a deposit account. "Our job is to listen to each of our customers and consider their personal circumstances, the outcome they require and the timescale in which the investment has to perform. It's not 'one size fits all' when it comes to good financial planning and advice. We are always here to discuss and explain issues with our customers and we hope this provides them with an additional level of understanding and comfort when making these important investment decisions."
Aside from the services Network offer, it is obvious when visiting their modern, bright offices that they have taken time to create a good working environment for their team and visiting customers. Comfy sofas, bright artwork, and a good cup of coffee top-off the professional service you will receive at Network.